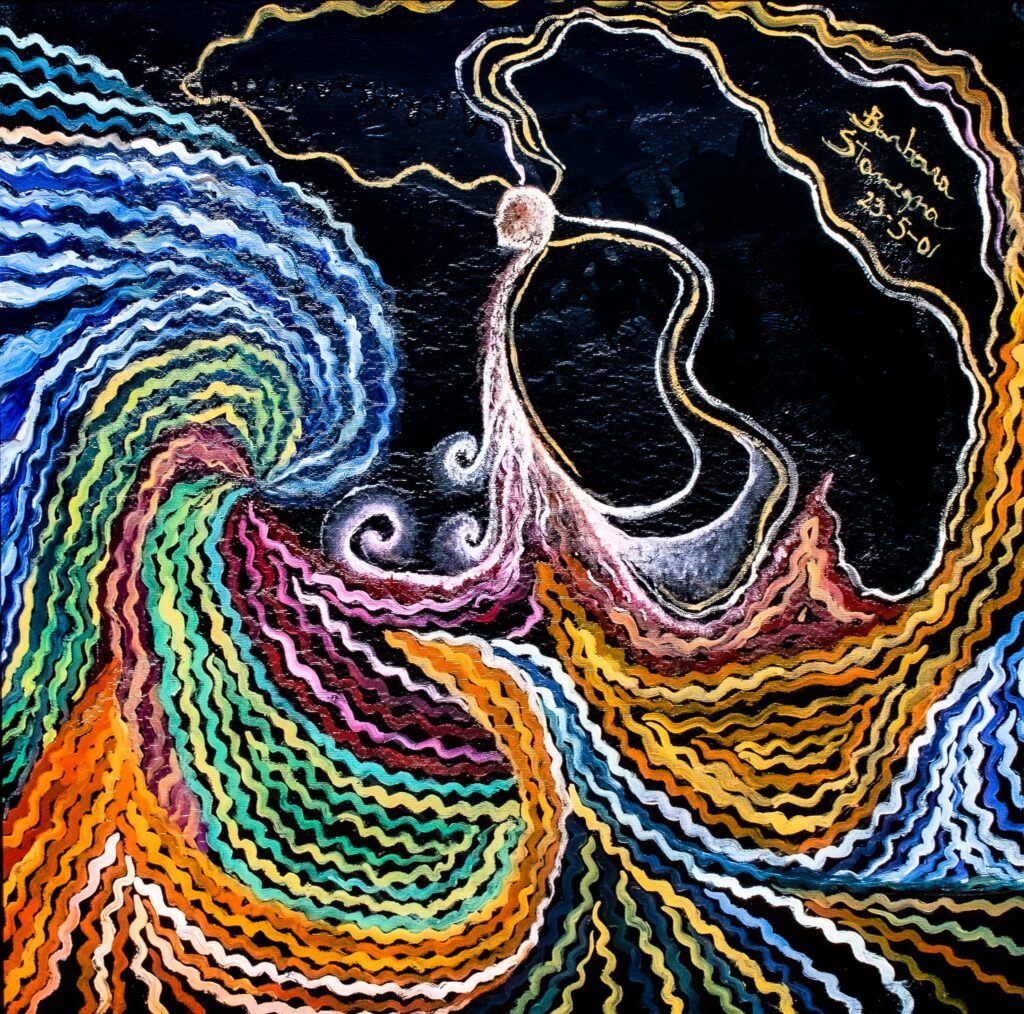 Find Answers and Ask your Spiritual Question
Humanity has always sought answers on the meaning of life, on what happens and what is after death, on the invisible and spiritual world, on God and angels, if heaven and hell exist, etc. Often answers are sought in inappropriate ways or from people people who won't tell the truth because they do not know it or because it is not their intention to let the truth known, as they do not act according to the paths of the Lord. All this leads to further confusion and doubts, and consequently to wandering from the truth and making us feel helpless and left to ourselves in difficult and hostile realities that make us suffer.
The truth is that you're never alone, as God always waits for you to be willing to listen to him, in order to help you out, just as it is happening right now while you read.
Celestial Words column is dedicated to all of you who seek the truth, so that you may benefit from it during your earthly life and also after it.
On this column of Words of Truth we will publish once a week, a new answer to frequently asked spiritual questions. If you have a particular question that you wish to ask, you can fill out the form below, and we will do our best to give you an answer, as it is revealed to us.
Best wishes,
Words of Truth
---