Words of Truth - Celestial Words and Sounds
Find your Way Back to the Path of Truth and start a New Phase of Life, Full of Joy
The Words of Truth's tools for your spiritual growth...
Help and Encourage Your Spiritual Growth by Taking Advantage of the Words of Truth Tools that are Always Available for You!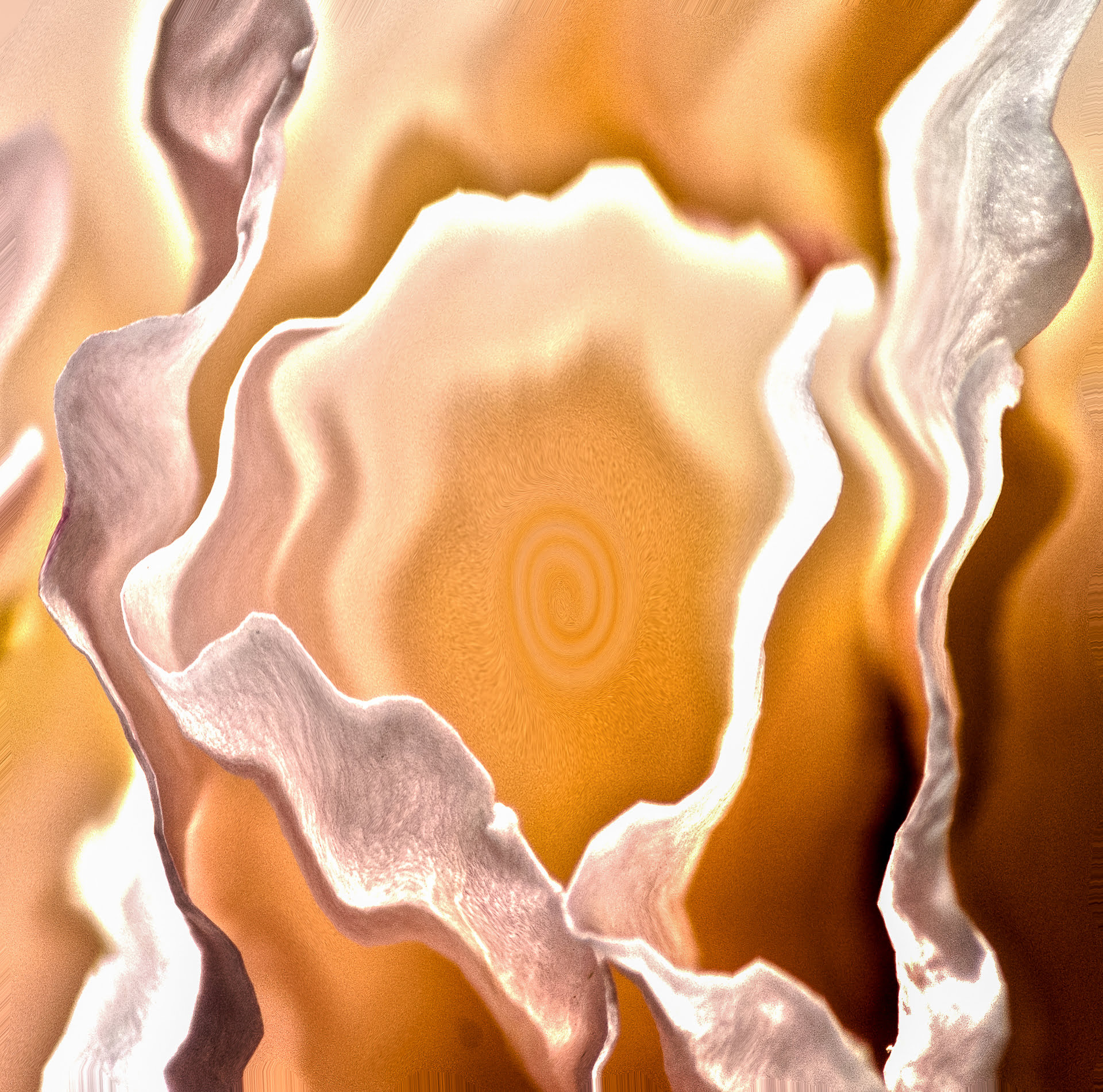 Enrich Your Spiritual Knowledge by joining our Mystic Community!
Regain Your Balance and Positivity with our YouTube Channel Videos!
Is it right to take a stand for a warring party during a war conflict?
"It is a very controversial situation for people, but the answer is unique: No, because the only possible stand to take is to stop the loss of human life whatever the price, but there is no price equal to life. So those who take sides feed the violence, which must be stopped. The political consequences don't matter, because God doesn't care about them, and neither do people. All that matters is life."
Re-descover the joy of a blessed life
Mystic Art Videos with art images and celestial sounds and words of spiritual teaching.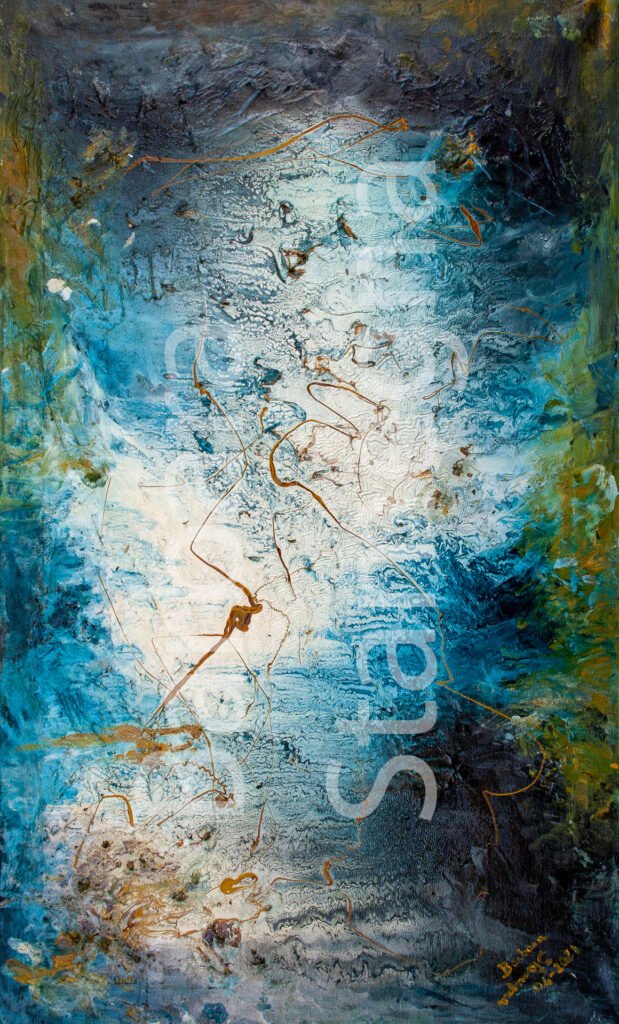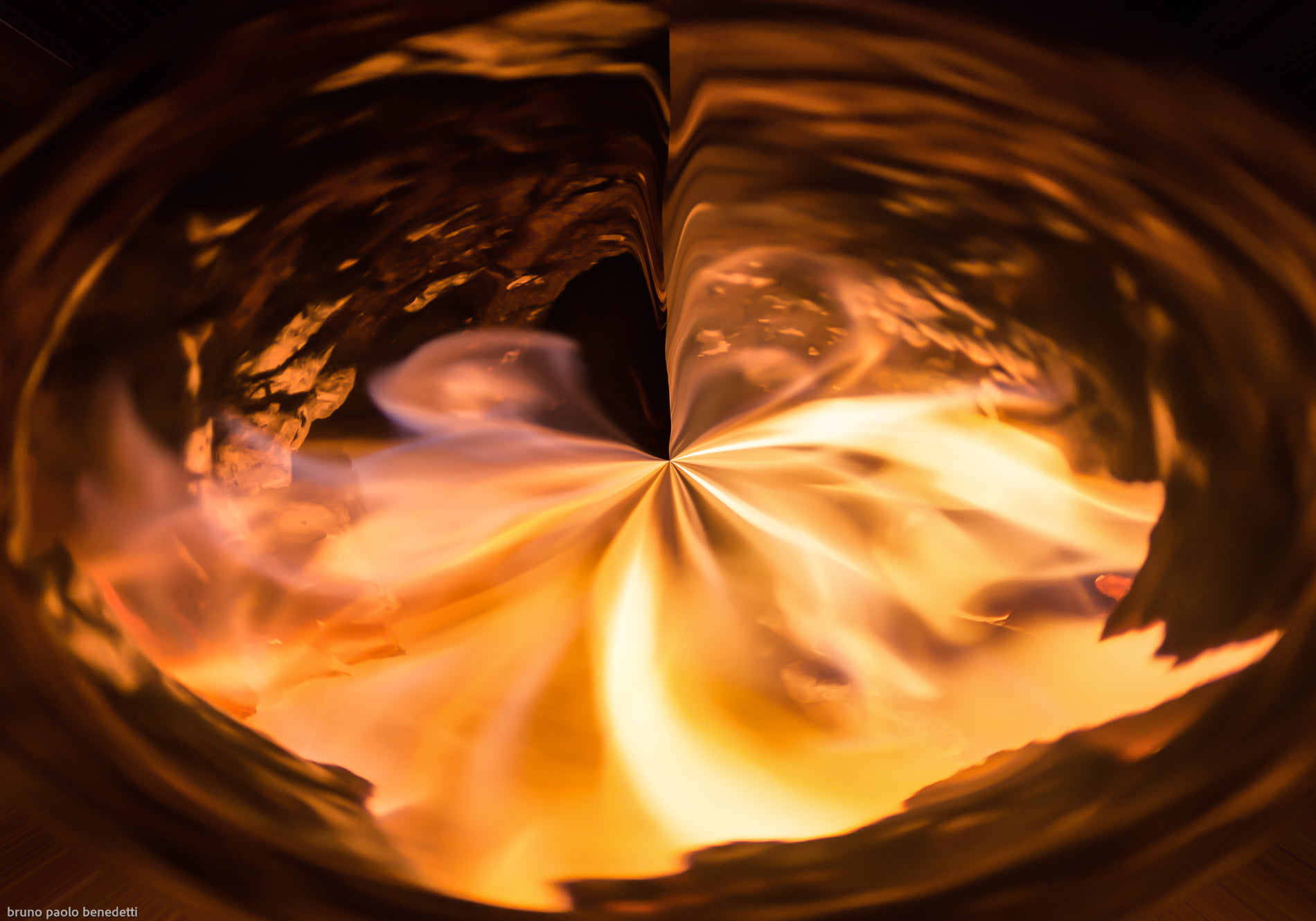 Meditationsmusik, die beruhigende Gefühle hervorruft, die zur Entschlossenheit des Geistes beiträgt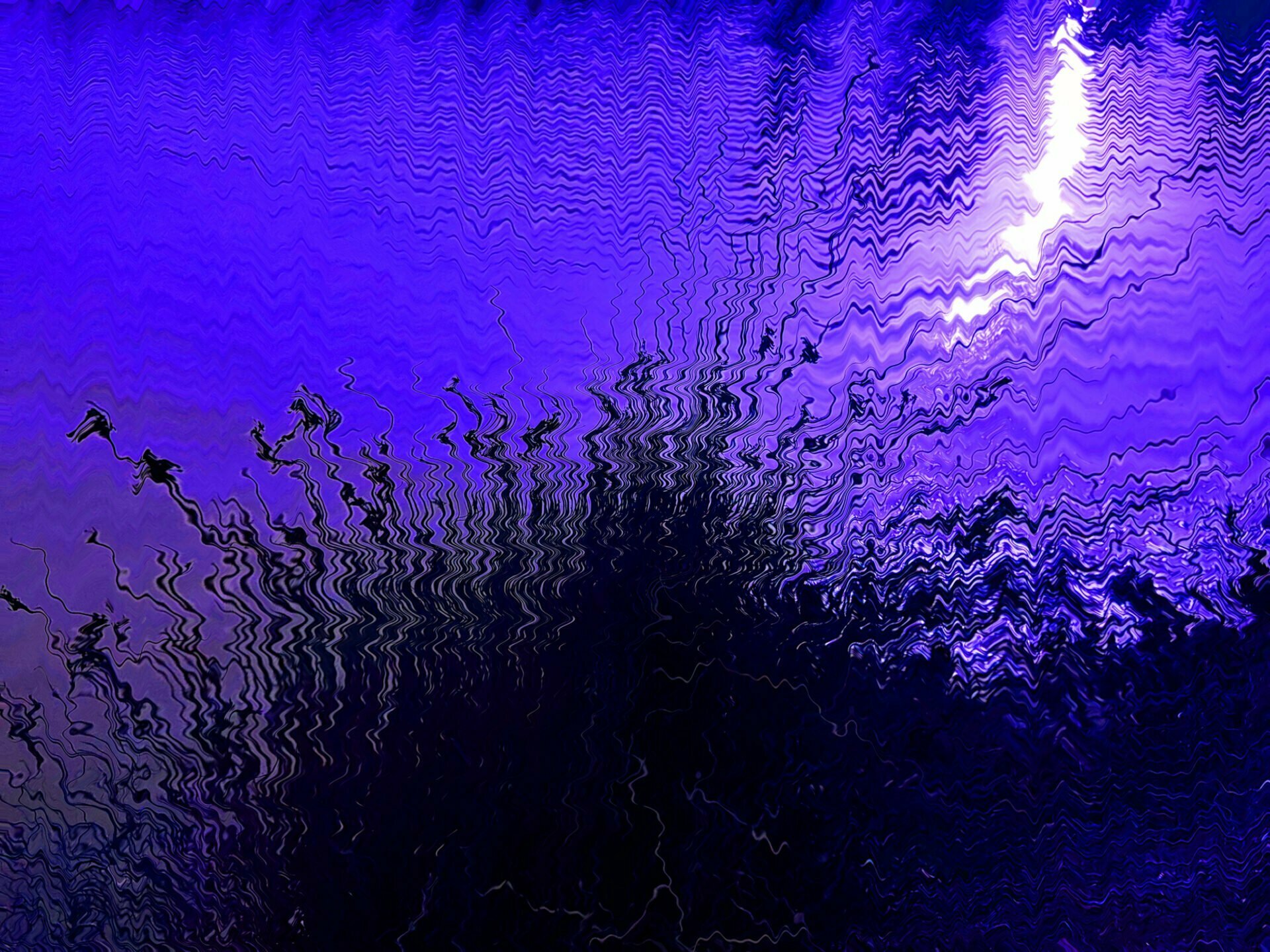 Œuvres vidéo avec images d'art et sons célestes, induisant des pensées et des sentiments positifs.
Welcome to Words of Truth. If you have come this far, it is because you have many unanswered questions and your steps were directed here by a higher will.
You're looking for answers that you have not yet found…
In the Spiritual Matters Forum you can participate in discussions regarding the spiritual dimension, aimed at guiding you towards the truth. You can propose as well new matters of debate that you have at heart or go deeper into one of the topics that will be proposed from time to time.
In the Ask your Mystic Question Forum you can comment and propose your point of view and perspective on the answered questions taken from our Ask Your Spiritual Question Column, that in turn we will publish here.
In this space you can share and tell about your mystic experience that discloses evidence of the existence and manifestations of a higher spiritual reality that governs and guides us, thus offering new ideas for reflection and helping others to get closer to the truth.
The Truth is one. Everyone is given his path to it. Find yours...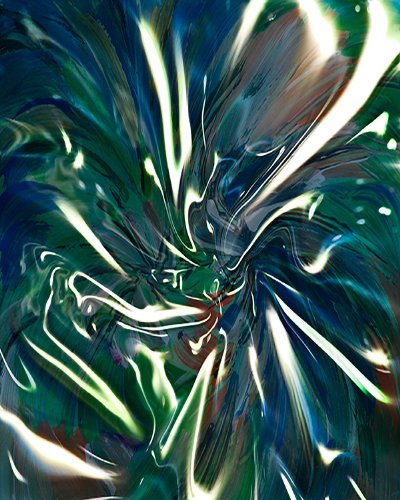 The positive art Place for Arty People
Our youtube mystic channel
"In the silence of the heart God speaks. If you face God in prayer and silence, God will speak to you. Then you will know that you are nothing. It is only when you realize your nothingness, your emptiness, that God can fill you with Himself. Souls of prayer are souls of great silence."
"The greatest deception, and the deepest source of unhappyness, is the illusion of finding life by excluding God, of finding freedom by excluding moral truths."
"Do not go outside yourself, but turn back within; truth dwells in the inner person; and if you find your nature given to frequent change, go beyond yourself. But remember, when you transcend yourself, you are transcending a soul that reasons. Move on, therefore, to that source where the light of reason receives its light ."
Keep falsehood and lies far from me; give me neither poverty nor riches, but give me only my daily bread.
For any information please fill out the form here at the side or send a message to: