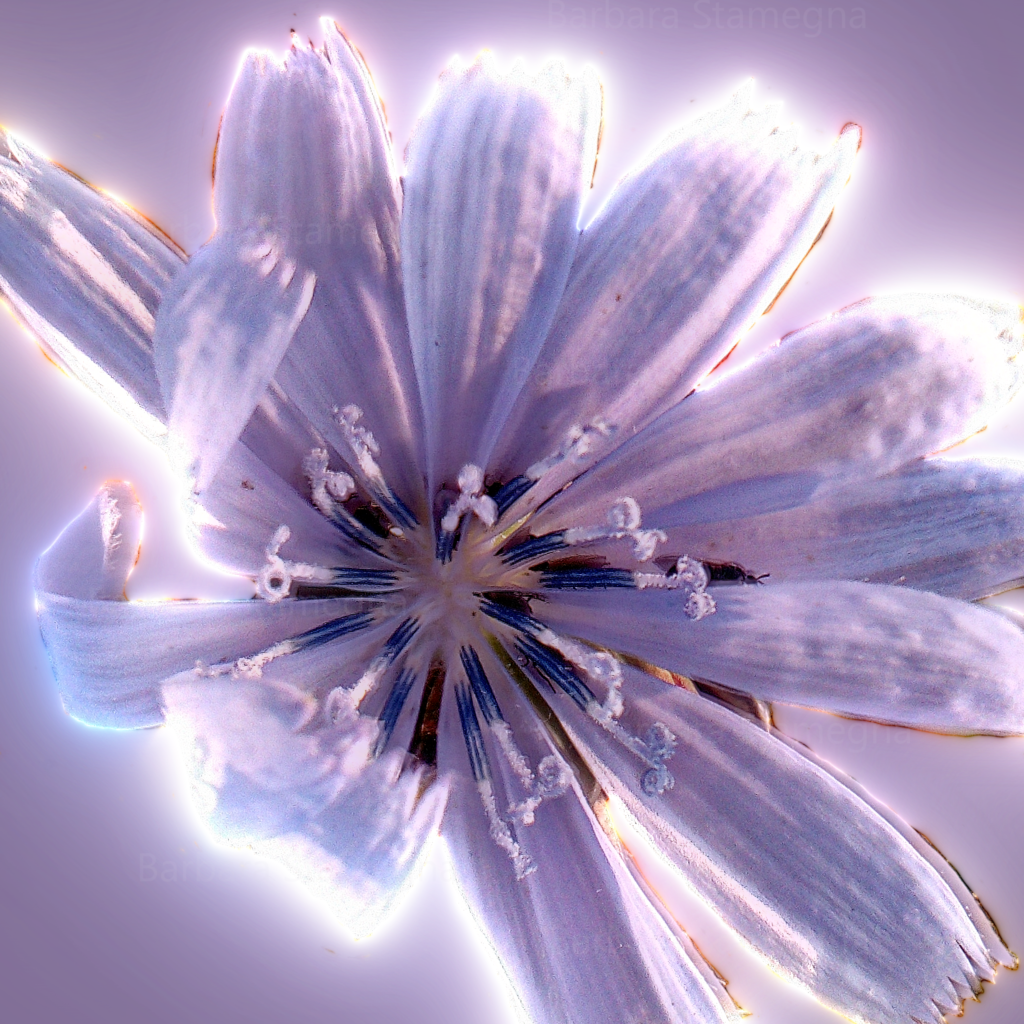 is it appropriate to give one's life for a matter of principle?
Believing firmly in values and having solid principles leads some people to want to defend them at any cost, even of their own lives. It is true on the one hand that one should not give up what one believes, but is it appropriate to jeopardize and give one's life to defend principles?
---
Is it right to jeopardize one's life for principles?
---
"Jeopardizing one's life for a matter of principle is neither appropriate nor right, because human life is a value and a gift, and therefore it is not appropriate to sacrifice it of one's own free will."