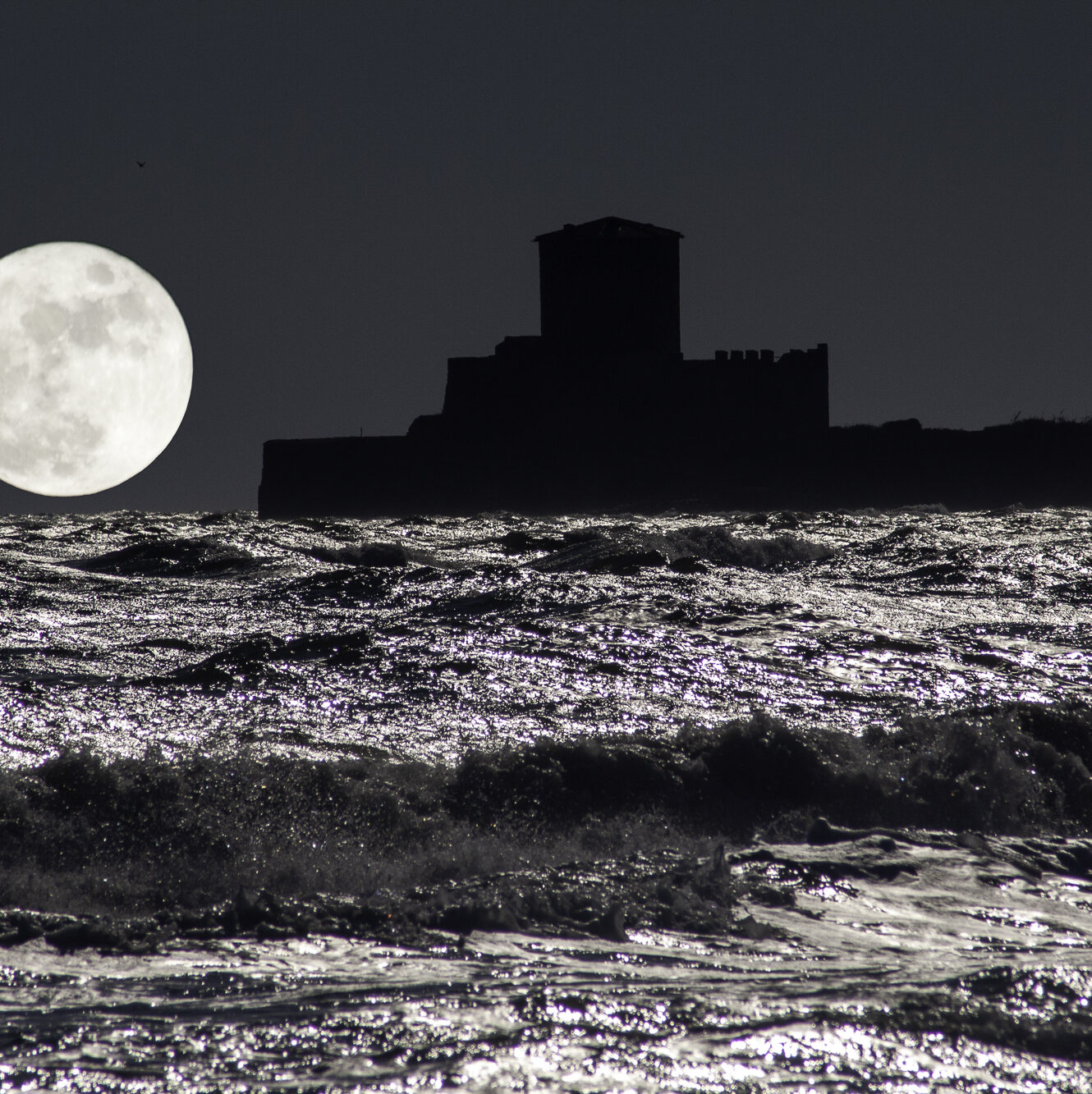 Are negative events such as natural disasters, wars, epidemics, due to God's will?
Many negative situations are occurring on earth in recent times, and there are many people who are wondering why this is happening. Wars, natural disasters, and epidemics, are now aspects that directly or indirectly touch our lives. But to what is this evolution of things due? Man often gives an explanation for these events by thinking of them as willed by God, as a divine "punishment." But is it really so? Is it God who wants this for us? Why do these negative things happen? Let's see the answer….
---
Why do negative events such as wars, epidemics, tensions, and natural disasters follow one another at this stage of history?
---
"Clearly all the answers are found in human behavior, that also goes so far as to destroy resources such as those of nature, which in turn becomes unbalanced."